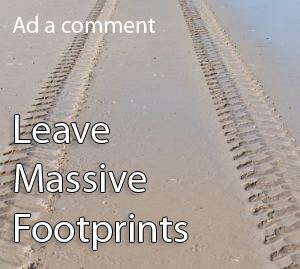 When you are leaving comments on other people´s blogs that are related to whatever niche you are marketing to then your own online marketing efforts are rewarded in a multitude of ways. Let´s jump right in and let me explain:
#1 Unlimited source of back-links.
Many blog administrators allow you to leave a link of your choice together with your comment´s text on their blog. Attention though: By default most WordPress blogs are set up with a nofollow-code which tells the search engine spiders not to follow certain links including those links left by blog visitors on posts. So even if you are allowed to leave your link those blogs won´t "reward" you with a back-link because they tell the search engine spiders not to follow your link.
In order to get a viable back-link to your site/blog you need to make sure that you leave the comments on blogs that have the "nofollow" default code disabled for the comment area.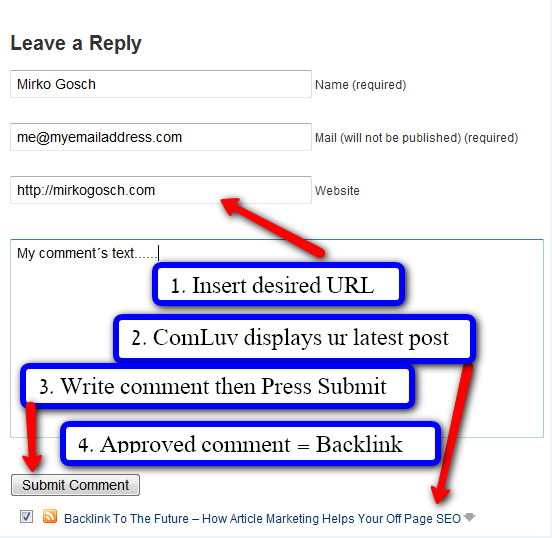 All blogs that use the CommentLuv plugin which is available for different blog platforms like WordPress and Blogger have a dofollow code. This code replaces the nofollow default setting in the blog´s comments area. CommentLuv blogs are hence a great resource to get back-links to your desired blog/site.
#2 Increase traffic to your online business
If you´ve found a good blog post in your niche join the discussion. Be helpful, add different angles to look at the post´s subject through your comment and if you disagree write a kind but controversial comment. If the blog you´ve chosen has a lot of readers this can drive a decent amount of traffic to your blog/site. And if those people who noticed your comment on someone else´s blog found your comment interesting or helpful they are inclined to leave a comment on your posts as well.
I am certain that you´ll agree that there is nothing worse than writing and posting on your blog and then nobody leaves comments. Acknowledge this and chose to be different. This will be a big turning-point for formerly deserted blogs. And it is so simple! Reward other people´s work (if they deserve it, of course) by leaving comments and you´ll almost inevitably attract others to leave comments on your posts as well. The law of reciprocity is at work here. Make use of it!
# 3 Build up your community, your reputation and leave massive footprints
I assume that you´d only leave a comment on blog posts that you´ll find interesting. So do other commenters who leave their comments on the same post and hey, those are obviously like-minded people. Go figure! Now, check out their blogs too – they might likely do the same with your blog. Start to enter inter a discussion with them. This way you´ll increase your community of like-minded people online and at the same time automatically build your reputation as part of a community.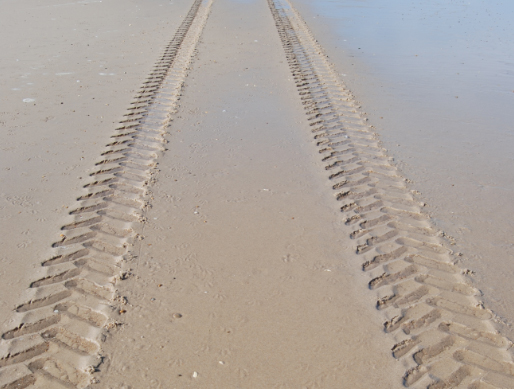 Go and get yourself a Gravatar at gravatar.com so that each of your comments carries your chosen logo whenever you leave comment. This will not only add to your general visibility but will make it easier for people to re-recognize you within your community. This way you´ll leave massive footprints.
# 4 How Comments can turbo-charge your learning curve
It is not only a fact that you can learn a ton of worthy information from other people´s free posts. Furthermore in your own comments on other blog posts you are free to ask questions and I know a lot of blog administrators who love to answer related questions put forth on their posts. Also the other commenters will probably join to answer your questions if you place it as an open question to all participants. Thus you will be able to learn from your fellow bloggers and turbo-charge your own learning curve.
Are these 4 strong reasons to leave comments on other people´s blogs all the reasons there are? Would love to hear your thoughts on this subject.
Leave your comments below.
This post is part of our amazing
Blogging Contest
, plz add a comment and tweet it to support the author.