Many of you saw a post I wrote that talks about how bloggers don't really need SEO, called Ever Consider Blogging Without SEO. That post came from the heart, and it was meant to encourage people not to give up if they're having difficulty getting over the "SEO hump". You see, when I first started blogging back in 2009, I had very little understanding of search engine optimization – but my blog managed to reach a page rank of 4 on Google's scale. And I did it without using one bit of SEO – I didn't even have my own domain or any keywords in my title. I submitted the post over on SERPd, and as you can guess, the post wasn't actually "embraced" by the community. No hard feelings though.
I got plenty of fantastic feedback in the comment section on my blog from people who knew exactly where I was coming from.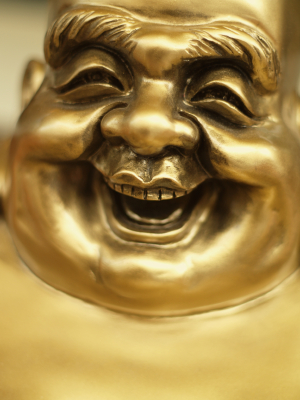 Who doesn't need SEO
Ok, now hold on, I'm not trying to suggest that SEO is a bad thing or that it doesn't work or anything like that. Quite frankly, I realize that it can be worth it's weight in gold – if it's done properly. I'm also not suggesting to anyone that they should abandon SEO methods that are already getting them good search engine placement.
My post was meant to speak to people that are blogging simply because they love it. It was not meant to be advice for people who want to make money online or create niche sites. I just wanted to clear the air and perhaps ease the frazzled mind of someone who was about to throw in the towel and call it quits with the blogosphere. After all, everyone knows that many bloggers get burned out and quit blogging after only a few months (or days even) and I don't like to see people giving up just because they can't afford the cost of hiring an "SEO guy".
Even Matt Cutts says YOU don't need SEO
Ok, so now what if I tell you that even Matt Cutts, head of the Google's Web Spam team, says you don't need SEO, now will you believe me? Here's what I want you see (or hear actually, doesn't really matter) in this video from the GoogleWebmasterHelp YouTube channel.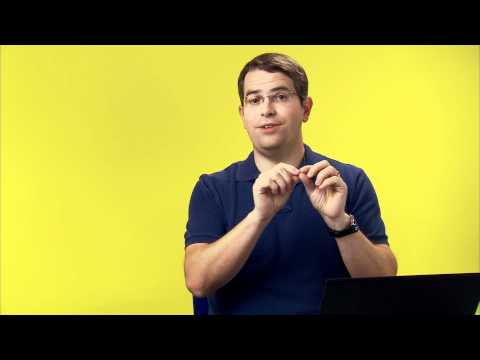 Matt says "we try not to put so much emphasis that you have to do SEO, because we want sites to be able to rank well on the basis of merit. If they're good, they should show up in search results, that's our basic philosophy."
Matt makes a few more eye-opening statements in this video that might make some "SEO guys" cringe. For example he talks about how you can't see all of your competitors backlinks.
Not seeing my competitors backlinks!!  Don't I need SEO for that?
Yes, yes, yes – if your online to make money, you need to see your competitors's backlinks in order to do an effective job with your SEO! But I didn't say you can't see all of your competitor's backlinks, Matt Cutts said it. More specifically, he mentions that it's a "tradition" that you can't see ALL of them. Even if you use Market Samurai like I do, or some other powerful keyword research tool, you can't see all of someone else's inbound links. AND he seems to imply (now maybe this is just me who feels this way) that the links we don't see are the ones coming from high page rank sites. Did you catch that?? Well I hope you did (so much for the idea of spying on your competitors and "stealing" all of their backlinks, I guess).
Most of the time I hate to say I told you so, but not this time (hence the title of this post). And for all of you naysayers and those of you who might be thinking that Matt's not telling the whole story, or that he's hiding something – consider this: the question at the start of the video came from an SEO guy (in this case "gal") who is being outranked by other websites that don't need SEO in order to do so.
Conclusion
Have you reached your own conclusions about the need for SEO on your blog? One thing that's been made clear in this video is that if you develop enough good content – it's possible that you'll never need SEO