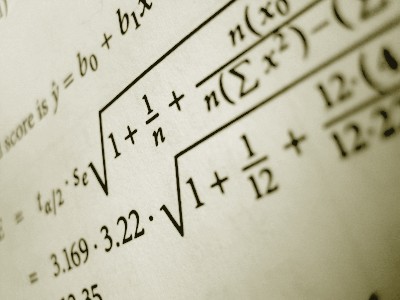 Like many bloggers I had used the usual systems of analytics measurement to determine a sites popularity and leveraged these as kind of my framework for comparing my own blog success. These metrics included Alexa Rating, Compete.com rankings, Google PageRank among some smaller ones like Technorati Rank.
Recently I realized how misleading these public measurement systems can be at determining how much traffic or popularity a site has. In working with a fellow blogger who had SEO and marketing questions I was privy to a blog that had an Alexa rating of 75k, a Compete ranking showing only about 9k unique visits per month.
The blogger had explained to me that they had a reach of more than ¼ of a million readers each month and had over 1/3 of a million pageviews each month, yet none of the metrics on the public measurement websites I traditionally used saw anything to support this claim.
Sure enough the user provided me full analytics view access and I did see the website had over 260,000 unique visits and 320+ thousand pageviews in a single month. This site only opened in February 2010 and had a massive reach which also included 6,000 RSS subscribers yet for some reason the public sites didn't reflect this in rankings or statistics.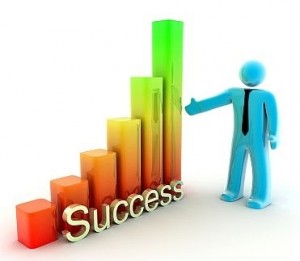 I learned that the site had 60% of its traffic coming from direct sources and another 25% coming from referral sites, with only 15% coming from search engine traffic. This led me to the conclusion that Alexa, Compete and other sites have no ability to see anything but search engine traffic that leads to your site and estimate based on this. This means sites that rely heavily on direct or referral traffic have artificially lower Alexa ratings than they should and this can be misleading.
I mentioned that to entice advertisers who have no ability to see the true metrics of a blog, the blog had to create a clear "advertise" page and show the true Google Analytics metrics showing how much traffic the site receives. Most advertisers have no ability to see private site analytics and use the same public ranking systems for guesstimating the popularity of a website and in this case it can cause some sites to be undervalued publicly yet they have strong standing analytics behind the scenes.
Where Are Accurate Analytics?
Nothing beats a legitimate analytics service where tracking code is installed site wide and can provide accurate measurements for how much traffic a website is receiving. Google Analytics is the best free site analytics tool that I know of but there are several paid ones and some other free ones that let you install tracking cookies.
I couldn't find anything that showed Alexa had tracking code you could install for more accurate site traffic collection.
The bottom line is that you can't always trust public website ranking systems for true analytics and metrics like Google PageRank, Alexa Score among many other websites that estimate traffic can be significantly off. The one thing that I notice is that in most cases only PageRank can overestimate or value a site from my own experiences. I have seen websites with less than fifty visits a day that can manage to be slotted for a PageRank 5 or above and this is highly prized by advertisers for SEO sculpting but ultimately it is traffic and readership that attract advertisers.