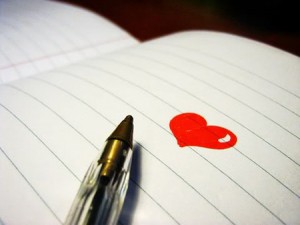 We're open for guest bloggers!
If you applied to be a contributor at Comluv.com in the past then hopefully you should have received your email telling you it was approved and you'll have access to a brand new section in the ComLuv dashboard that lets you submit a post for review.
We've already had our first submission by Andrew Rondeau of We Build Your Blog fame, it's a perfect example of how a guest post should be! It has good use of an image as the leader, headings are well spaced out and formatted and the content is well written, interesting and broken up into easy to read paragraphs.
See it in the newsletter below this or click here to read it if you're seeing this online. If you're a budding guest blogger, take a good look at how Andrew has formatted the post. It makes the publishing process so much quicker if there's no extra work to do for me other than set a date, category and click publish!
I said more stuff!
I told you last time that there would be more stuff to see and there is! I don't even need to add it to this post and take over your inbox, you'll be able to see what I've been up to and what's going on with the site by scrolling down the newsetter (or blog page if you're reading this on the blog) and see for yourself.
More posts more often means less mile long essays. Yey for me and for you too because it means guest blogger posts go out with the newsletter (in excerpts format of course) thanks to my super duper plugin 'full feed posts' which lets me set whether a post is shown as full text or summary when it's being displayed in the feed. (read more below or on the blog page).