Madness!!
Happy birthday CommentLuv Premium!
to celebrate the 1st anniversary you can now get CommentLuv Premium for a limited time on a dime sale.
That means it starts at a low price (and I mean LOW!) and goes up every so many sales.
Check this buy button out, it'll tell
you exactly how many are left at this price…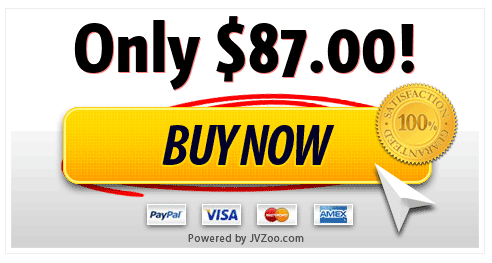 There's been hundreds of sales already! Get it now before the relaunch ends!
You get bonuses too..